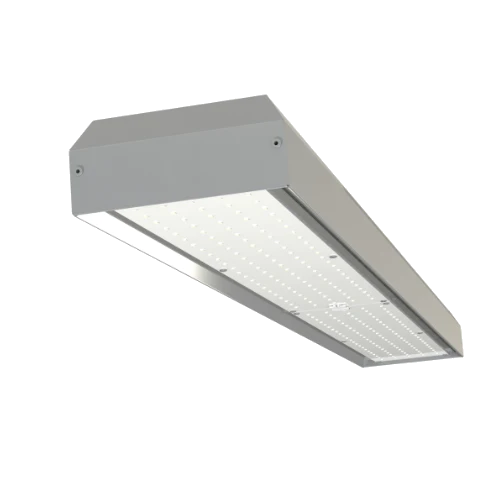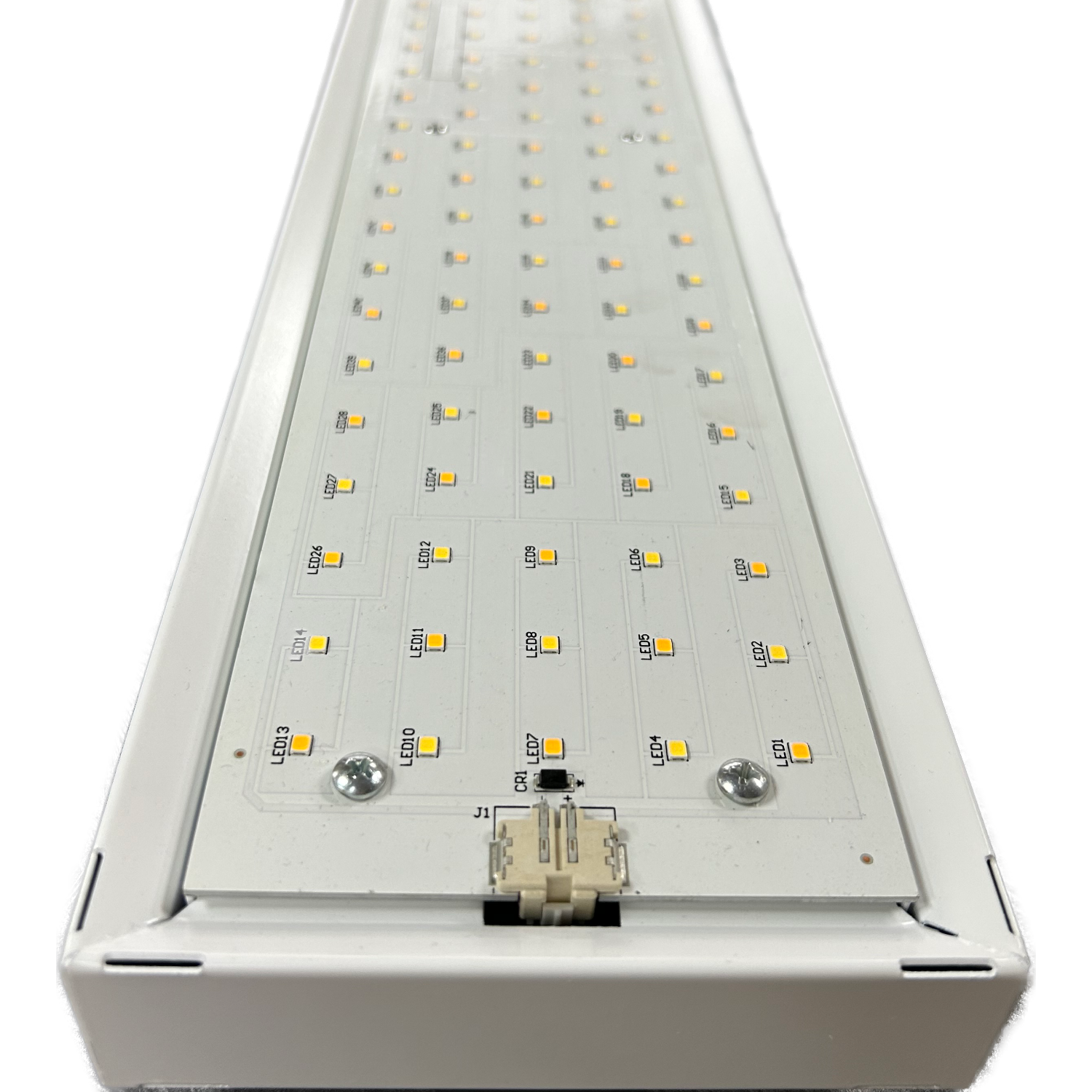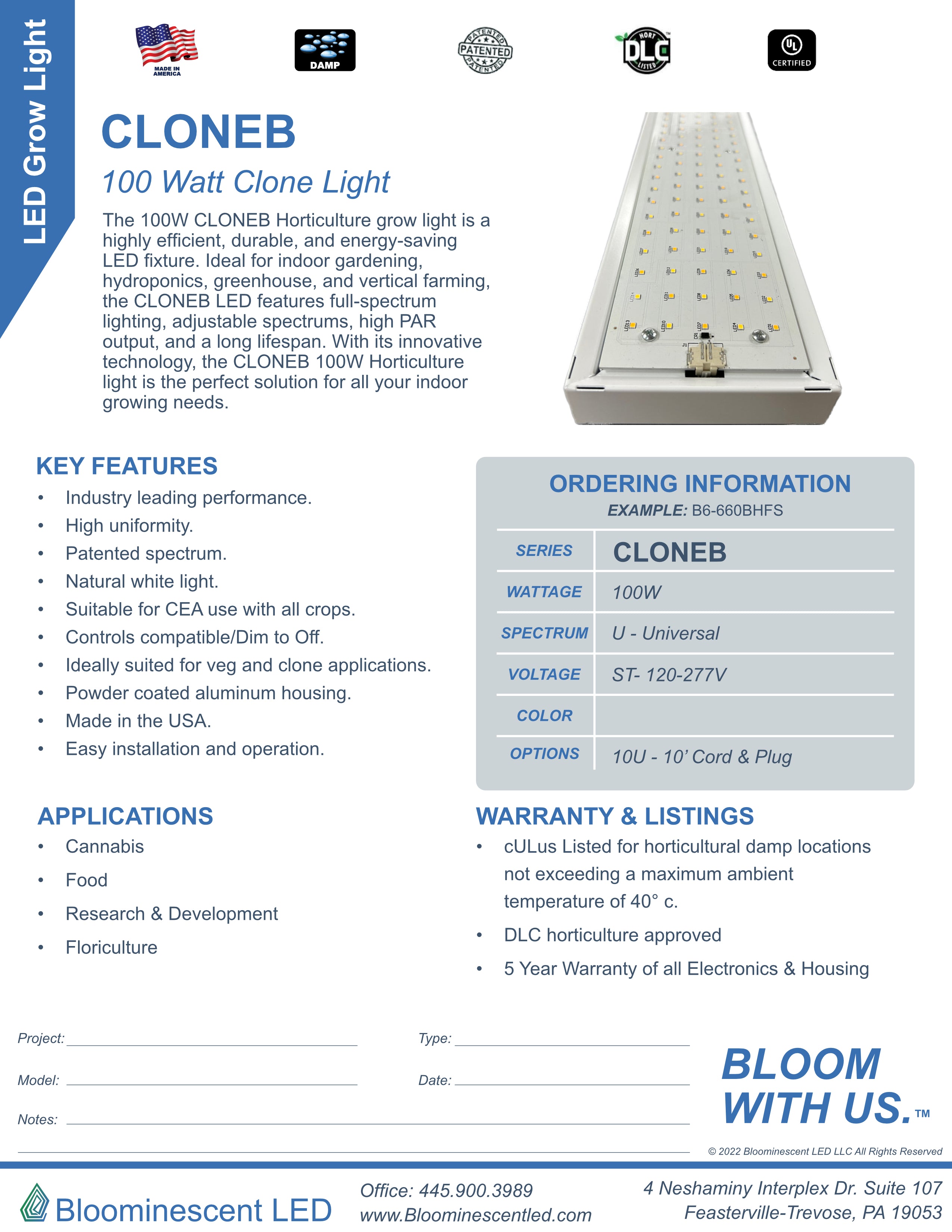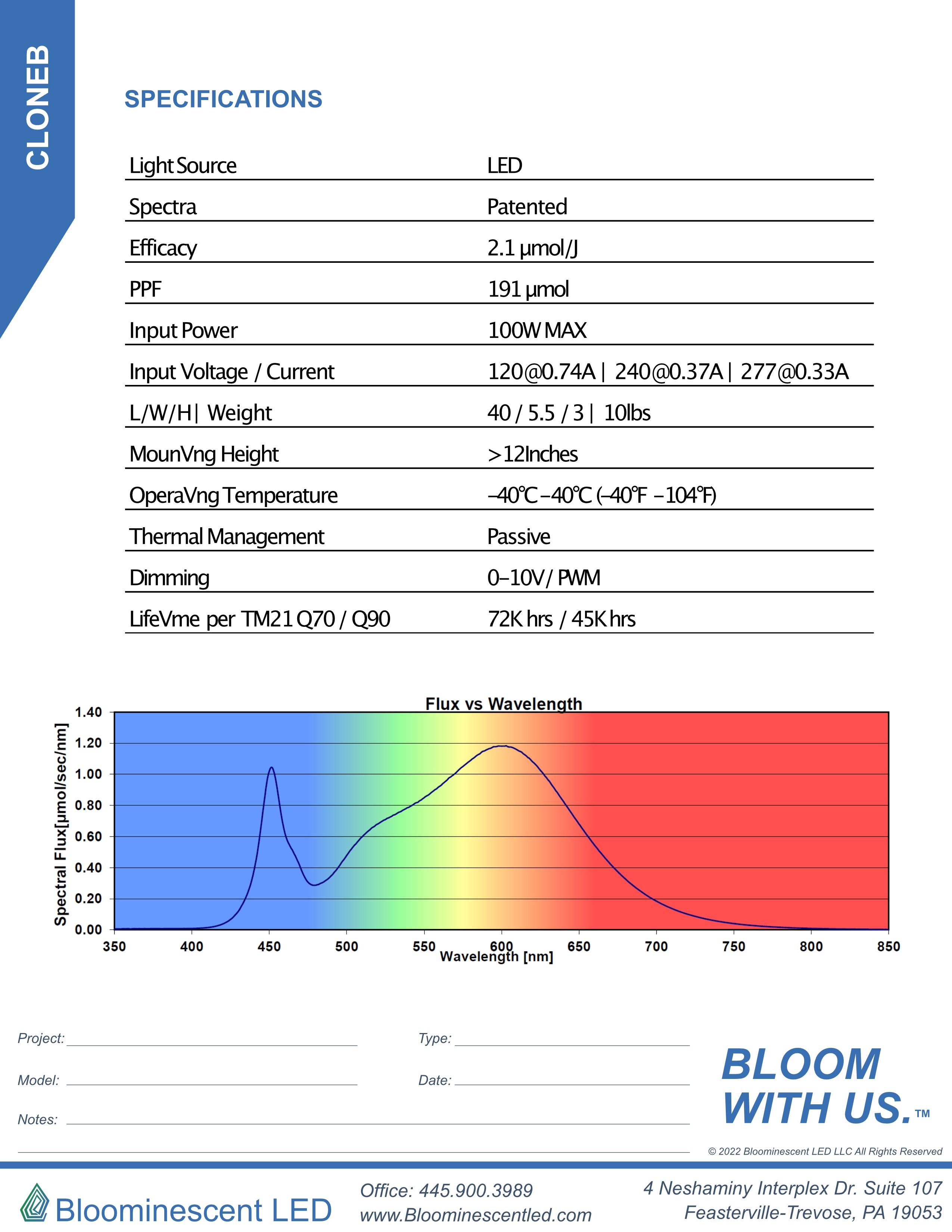 CLONEB
---
The CLONEB is a commercial grade grow light designed specifically for cloning and propagation. With a powerful 100W output, this light provides the necessary spectrum for healthy and strong growth of cuttings, seedlings, and young plants. The light is designed to promote root growth and increase the success rate of cloning and propagation. The CLONEB is energy efficient, allowing you to save on your electricity bill while providing the best environment for your plants. The built-in cooling system keeps the temperature at a safe level to prevent heat damage, and ensures a long lifespan for the fixture. It is easy to install and is the perfect choice for commercial grow operations, greenhouses, and hydroponic systems. With its high output, energy efficiency, and cooling system, the CLONEB is a reliable and durable grow light that will help you achieve the best possible results in the cloning and propagation stage of your plants.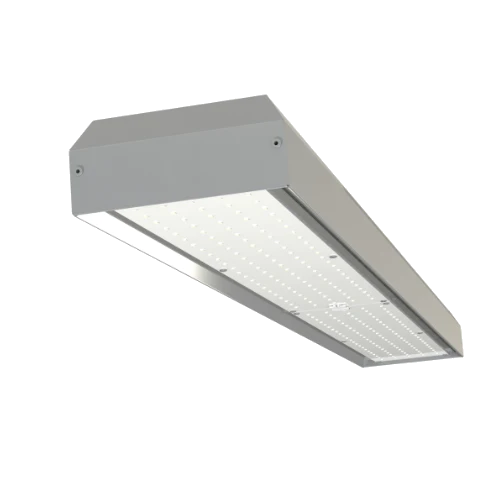 CLONEB
Sale price
$0.00 USD
Regular price
(/)
About the CLONEB
Industry Leading Performance Data
The CLONEB is a revolutionary clone light with our patented spectrum and dimming features this light weight fixture will set up any grow type to produce successful clones.
Learn More About Grow Light Applications
Input Voltage / Current
10 @ 0.74A | 240@ 0.37A | 277 @ 0.33A
Mastery is a never-ending exploration